Hydropool Spa Filters Canada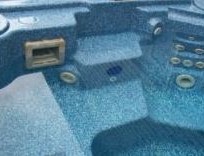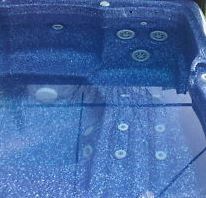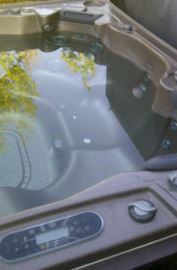 Get discount filters for your Hydropool hot tub in Canada.  Hydropool spas offer access to equipment on all 4 sides of the spa.  Despite the "self-cleaning hot tub" concept, the spa filter still requires maintenance and should be exchanged annually. 
Hydropool uses a top-load filter type.
Some popular Hydropool filter models include:
Keep your Hydropool Serenity and other models working at top performance by keeping the filter and water clean.   Some Hydrospa models have the filter in the corner.
Another popular filter is the 25 sq.ft. C-4625 compatible cartridge. Filter Replaces Unicel C-4625, Filbur FC-2370 Filter Cartridge for Swimming Pools and Spas.