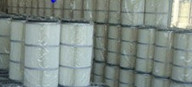 Replacing a hot tub filter does not need to be rocket science.
The easiest way to find a replacement filter is to enter your filter model number into the search box on the top, right of this page.
Whether you need Pleatco hot tub filters, Unicel hot tub filters or those made by Filbur, Master Deluxe, Outpost Filters and other brands – we hope to offer you a nice filter cartridge that fits your particular spa model.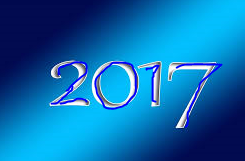 Get hot tub filters direct without needing to drive from store to store looking for them. Even if they were available in local stores, there are hundreds of filter cartridge types – too many for most retailers including Walmart to keep in stock.
If they end up saying – "we can order that for you" – that just means "we can charge you more than if you go and order it yourself".
A Spa Filter Finder is a handy tool for looking up a particular model. Use the search box on the top to find your filter.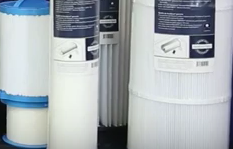 Now to find your spa filters by size instead, measure the length and width of the filter (not including the handles or other protruding parts of the filter at the end cap). Then see what type of top you have (open hole, closed, handle) and what type of bottom there is on the filter (like a threaded piece or just a center hole).
Clean your spa cartridge using a cartridge cleaning tool such as Filter Flosser. Your spa filter housing and equipment will thank you for it. Having a tool means that you will actually clean the filter because it cuts the time down and uses less water too.
For 2017, great online deals are available right here on quality filter singles and four packs.  Where we can find you a better deal online, we send you a link.  Have a better price on a filter? Let us know.  Thanks for visiting Spa Filters Canada and here is to a great 2017!