Orca Bay Hot Tub Filters Canada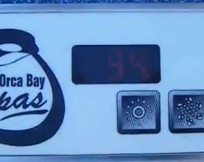 Get discount hot tub filters for your Orca Bay hot tub online.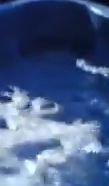 Popular filter models include:
25 sq. ft. filter compatible with PRB25-IN, C-4326 and FC-2375 measuring 13 5/16″ long x 5″ diameter with top and bottom holes at 2 1/8″ inner diameter.
35 sq. ft. filter PRB35‐IN, C‐4335, FC‐2385 measuring 9 1/4″ long x 5″ in diameter and center hole top and bottom measuring 2 1/8″ inner diameter.
Filter Cross Reference and Price Comparison for Unicel C4950 Filter:
Specifications: 50 sq. ft. spa filter
5.0″ Diameter
13 5/16″ Length
2 1/8″ Top Hole
2 1/8″ Bottom Hole
Some Orca Bay spas had the filter in the corner of the spa.