Master Spas Filter Canada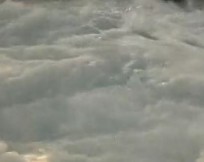 Replacement cartridge filters in Canada for your Master Spas hot tub.
Popular filters used in Master Spas include:
45 sq. ft. filter PMA45-2004-R, C-8431 and FC-1007 measuring 6 7/8″ long x 8 1/4″ diameter with top and bottom holes measuring 4 1/16″ inner diameter.
50 sq. ft. filter  PWW50L, 4CH-949 and FC-0172 measuring 13 1/16″ long x 5.0″ diameter with top handle and bottom 1 1/2″ Female SAE threaded connector.
 Master Spas of Ft. Wayne Indiana are hot tub manufacturers offering a variety of hot tub series and types.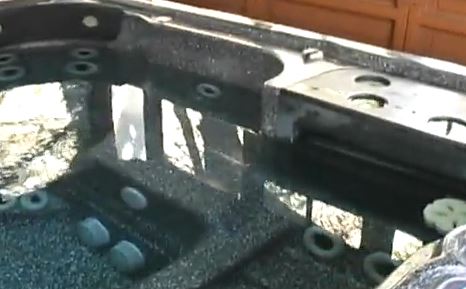 From Clarity Spas, Healthy Living Hot Tubs to the Legend Series and Twilight Series, you will find the right hot tub replacement cartridge filter online at Spa Filters Canada.
If you are ever looking for the spa serial number, it is a 7 digit number located in the filter area on the spa electronics box on many spa models.
Master Spas recommends adding water through the filter area (with power off). This is to avoid the potential of air pockets that will affect spa priming operation in the form of an air lock.
The hot tub filter helps to remove algae, dirt and debris from the water.
Cleaning Your Master Spas Filter
Remove cartridge and rinse off with garden hose.  Get in between the filter pleats to get all the dirt and debris out of the filter pleats.  A filter cleaning tool can help get the best spray into the cartridge pleats to get rid of leaves, debris, bugs, hair and other trapped particles.
Every month or two, the filter should also be deep cleaned by either soaking it overnight in a tub of cartridge cleaning solution or spraying the filter with a spray-on filter cleaner.  Be sure to spray off the deep-cleaned filter with water again prior to use.
Regularly replacing your Master Spas hot tub filter will assure that equipment is not strained due to a plugged up or ineffective filter, and it provides for nice water quality for everyone who gets to enjoy the spa.
If you know the filter model, search for it in the search box above. If you have a questions, email us at info@spafilters.ca for a fast response. You can provide dimensions, send a picture etc.. to be sure the filter size, shape and type of ends are correct.
Spa Filters Canada  – Your Number 1 Canadian Source for Hot Tub Filters