PA100 Pleatco Replacement Filter Hayward StarClear C1100 Cartridge FC1290 C8610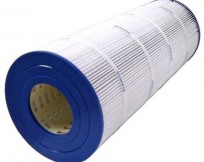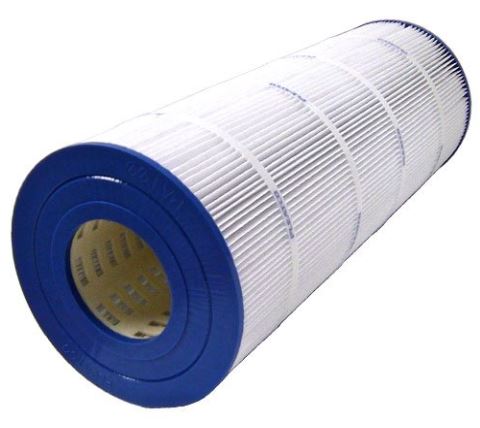 100 sq. ft. Pleatco brand replacement cartridge filter model PA100 for pools and spas in Canada:
Made in the U.S.A.
Cartridge Filter for Pools and Spas
Free Flow ABS filter core by Pleatco
Reemay Filter Media
Replaces Filbur FC-1290 and Unicel C-8610
Filter dimensions:
Diameter: 8 1/2″
Length: 23 1/8″
Top Hole: 4.0″
Bottom Hole:4.0″

This Pleatco pool and spa filter model PA100 is made from quality Reemay brand filter fabric.
The Pleatco filters use antimicrobial endcaps as well as a 50 percent open ABS free flow core.
Filter problems can be caused by out-of-balance water, so be sure to monitor your pH regularly to enjoy long-lasting, pure and clean pool and hot tub water.
Other part numbers associated with this filter type include: CX1100-RE C-8610 FC-1290 PA100. Filter used in Jacuzzi CFR/CFT as well as many types of pools and spas. Replaces swimming pool cartridges in CX1100RE Hayward Filters.
Read more about Pleatco hot tub filters.