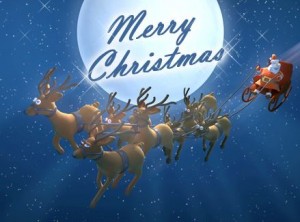 Well, another year went by – pretty fast actually.  But we all made it to be able to enjoy the holiday season with family and friends, and so we should be thankful and count our blessings. 
For those of us celebrating Christmas, a very Merry Christmas to you!
For those of us celebrating other holidays, we wish you Happy Holidays, Happy Hanukkah, Happy Kwanzaa and a very enjoyable holiday season.
As you see by the title of this blog, we prefer to be inclusive and allow each and everyone to enjoy the holiday season in the way they are accustomed to according to their own traditions, upbringing and preferences.  The most important part of the holidays is to put work aside and enjoy each other's company.
So how does all this relate to hot tubs?  Well chances are you have one if you are here, visiting Spa Filters Canada, so a holiday reminder to check your water quality (sanitizer and pH levels) and be sure your spa is ready for your holiday visitors to enjoy.  Rinse the filter off if needed and get ready to wind down a notch and soak in the tub with family and friends.
The season is before us now, so take a deep breath, get last minute work done – and then on Wednesday evening after work, climb into the hot tub with those closest to you and reconnect.
We wish you a healthy, happy and prosperous New Year!
Merry Christmas Canada!
from Spa Filters Canada