Acryx Maax and Savannah Spa Filters Canada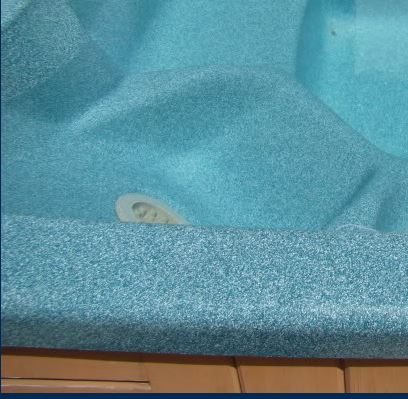 Acryx-Maax spa filter are available online at deep discounts.  Find a compatible filter to replace your Unicel C-4326 or C-4950 type filter.  The C-4326 4-pack includes FREE SHIPPING in Canada and is used on some Savannah spas as well. Great Deal.
The Pleatco PRB50-IN filter is compatible with Pentair Dynamic 25.  Infinity spas are made by Maax and have a seperate filter size and type.
Other popular Acryx Maax compatible cartridge filter types include:
95 sq. ft. FC2940 , C-4995 and PCAL100
35 sq. ft.  FC-2380 and C-4637
Not sure about your filter model number? Measure the existing filter and find spa filter model by dimensions here.  We offer a wide selection of hot tub filters to fit almost any spa in Canada.