Aber Pacific Hot Tub Filters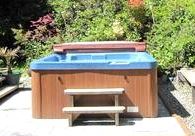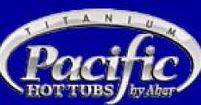 Aber hot tubs and Pacific spas require regular filter maintenance.  Popular cartridge filter replacements for Aber are the Unicel 6CH-47. This has a semi-circular handle on top and a 1 1/2″ mpt (male pipe thread) connector on the bottom of the filter.
To find the replacement filter for your Aber/Pacific, you can either enter the filter part/model number in the search box above or measure the cartridge length and outside diameter and then search by filter dimensions.
Other popular cartridges that fit Aber spas are C-4335, C4950,PRB35-IN and 6CH-940 compatible filters which have a spec 5 SQ FT, 5″ Diameter, 9 1/4″ Length, OPEN END.
Another popular ABER filter is the PWW50P3 type filter which is 6 inches in diameter and7 5/8 inches long with 1 1/2 inch SAE coarse threads on bottom.
Pacific hot tubs had gone out of business in 2009 according to this post, but parts and accessories are still available.  The company is still listed in British Columbia, Canada and a newer brand Titanium Hot Tubs is listed as being by Aber.
The replacement filter link above is for a quality replacement cartridge using Reemay brand filter media.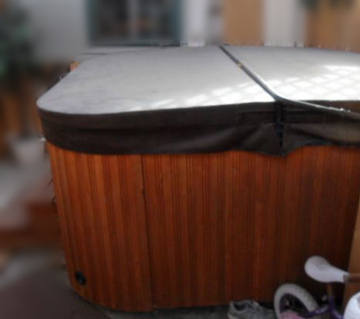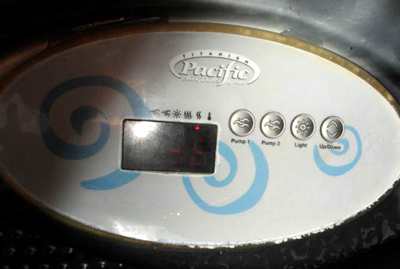 Aber Pacific filters should be replaced annually. These replacement filter cartridges should be rinsed off with a garden hose every couple of weeks and deep cleaned in an overnight filter soak every 3 months for optimum performance.