Unicel C-5396 Filter | Replacement Filter Cartridge | 100 sq.ft. Spa Filter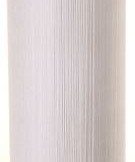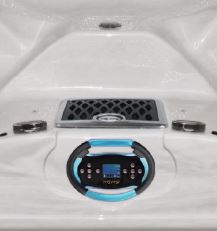 The C-5396 filter type is a 100 sq.ft. cartridge filter.
Unicel # C-5396
Pleatco # PCST80
Filbur # FC-2975
Waterway #817-0098
Diameter: 5 5/16-inch; length: 21 5/16-inch
Top end cap style: open measuring  2-1/8″  inner diameter (ID)
Bottom end cap style: open with  2-1/8″ h inner diameter (ID)
Pleat count: 222 pleats
Filter media: 3-ounce Reemay 2033
Filter area: 100 square feet
This cartridge filter is used in Coast Spas and other hot tub brands.  Standard in Coast Spas Elite and other models.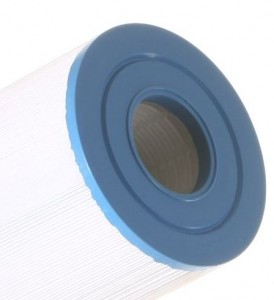 Have a question? Contact us at info@spafilters.ca.
See the compatible filter on Amazon Canada