Pool Filter Replaces Unicel C-7458 Filbur FC-1223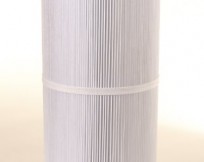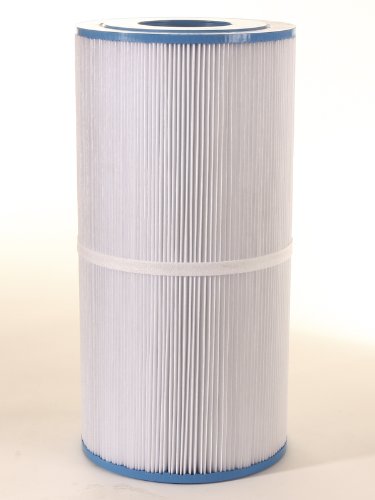 This is a large swimming pool filter cartridge that measures 14.2″ tall  x 7″ diameter.
Replacement Filter Cartridge for Unicel C-7458, Filbur FC-1223 , CX480XRE, and Pleatco PA56SV-4 and also replaces Filbur FC-1223 cartridge.
This filter has top and bottom 3″ diameter hole and is a 56 sq. ft. filter.
Replaces 56 SQ. FT. Hayward CX470-XRE Swim-Clear C2020, Super-Star-Clear C2000, CX480XRE Swim Clear C2025 filter.
Keeps pool water clean.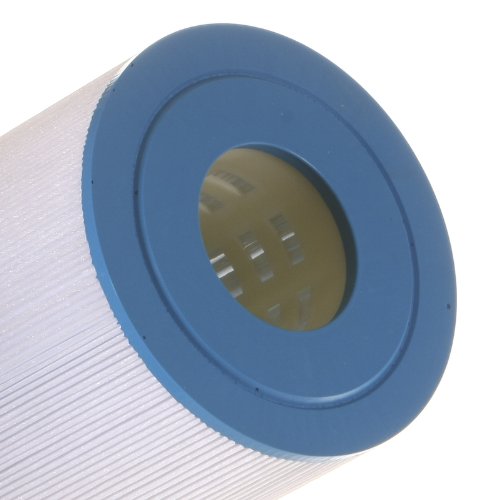 Pool Filter Replaces Unicel C-7458, Filbur FC-1223 Filter Cartridge for Swimming Pool and Spa