Master Spa Filters Canada
Buy a replacement Master Spa cartridge filter online in Canada.  Know your Unicel or Pleatco reference number?  Enter it in the search box to find the currently available best replacement cartridge filters.
Master Spas the hot tub manufacturer, refers to some filters in their spas as Eco-Pur filters which are actually Pleatco brand filters for Twilight Spas and other Master Spas.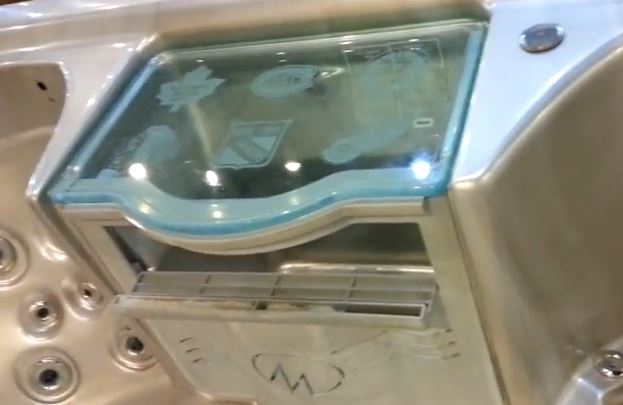 Popular Master Spas filters include:
10 sq. ft. filter replaces FC-1001  measuring 7 1/8″ long x 4″ outer diameter with center holes top and bottom that are 2 1/8″ diameter/wide.
30 sq. ft. filter replaces C-7330, FC-1003, PMA30-2002 has length 7 1/4″ and diameter 7″ with top and bottom holes of 4″ in diameter/wide. Pool Filter Replaces Unicel C-7330, Pleatco PMA30-2002-R, Filbur FC-1003 Filter Cartridge for Swimming Pool and Spa
40 sq. ft.  filter replaces C-8341, PMA45-200, FC-1007 measuring 7 3/8″ long and diameter 8″  with top and bottom hole diameter 4″ wide.
PMA-EP2 X268511 Master Spas measures 9 1/6″ long x 4 3/8″ outer diameter and has a screw in connection on the bottom (opening 1 7/8″).
 Master Spa Filters Canada
Master Spa filters fit popular models like ls800, 5002 and ls850 among other Master Spas models.  The company is based in Fort Wayne, Indiana. According to Master Spas,  the National Arthritis Foundation recommends a daily regimen of spa use to help improve flexibility, range of motion and to ease pain.   
Tense muscles even less often by buying discount hot tub filters online and allowing them to be delivered to your door.  No need to fight traffic just to be turned away from store to store as there are hundreds of different filter models and brands which is difficult for a retail store to stock.  But we provide the best prices from the best filter source in Canada for hot tubs with hundreds of different filter models in stock and ready to ship.