C-9405 PAP50-4 FC-0684 Spa Filter Canada M10501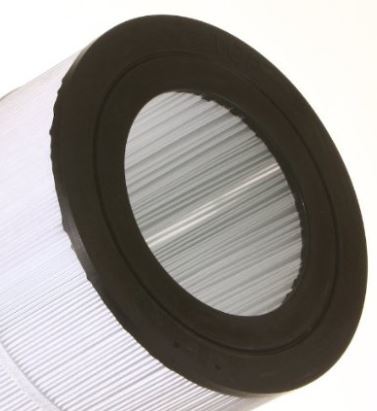 50 sq. ft. Master Deluxe replacement spa cartridge filter model M10501 replaces the following hot tub filter models in Canada:
Spa filter dimensions:
Diameter: 10″
Length: 8 5/8″
Top Hole: 6.0″
Bottom Hole: 6.0″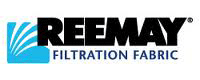 This Master Deluxe spa filter model M10501 is made from quality Reemay brand filter fabric.  Maintain crystal clear water with this C-9405 compatible filter cartridge. These are very wide filters with a very large center hole that goes all the way through the middle. This type of filter is used in Endless pools but also in Pentair, American Products and other types of filter canisters.  Dimension One hot tubs has used this in some of their spas in Canada.