C-5374 PLBS75 FC-2971 Spa Filter Canada M50651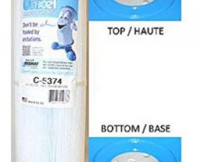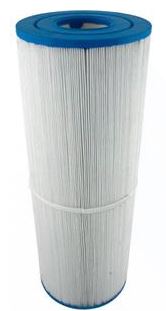 75 sq. ft.  replacement spa cartridge filter replaces the following hot tub filter models in Canada:
Spa filter dimensions:
Diameter: 5 5/16″
Length: 14 3/4″
Top Hole: 2 1/8″
Bottom Hole: 2 1/8″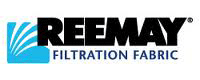 This spa filter type is made from quality Reemay brand filter fabric.  This 75 square foot filter is used in many Waterway filter canisters. This is a fairly long filter also used by Pentair/Rainbow and Lesireu Bay.  The center hole goes all the way through the middle of the cartridge.
There is also a 6-pack of these C-5374 type spa filters in the Guardian brand available at Amazon Canada.