C-4302 PSS17.5 FC-0183 Spa Filter Canada M40121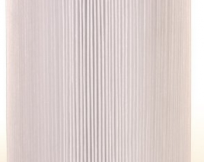 18 sq. ft. Master Deluxe replacement spa cartridge filter model M40121 replaces the following hot tub filter models in Canada:
Spa filter dimensions:
Diameter: 5.0″
Length: 4 3/4″
Top: Handle
Bottom Hole: 1 7/8″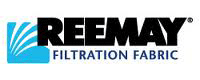 This spa filter is made from quality Reemay brand filter fabric. 
Don't settle for imitations when you can get low prices on filters with Reemay quality filter media.