Aero Spa Aqua Blue Wave – Swim Time TheraPure Thera-Spa Therma Spa Filters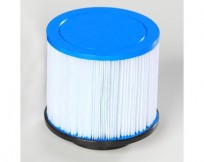 Inflatable spa filters including filter for Aero Spa , Aqua, Blue Wave, Swim Time, TheraPure, Therma Spa and Thera-Spa models.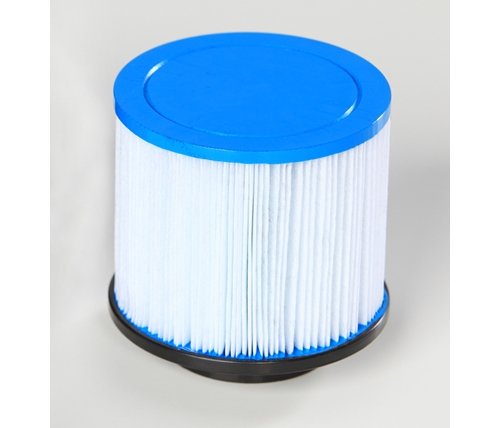 This 2 pack with flat top will fit these models and they should be replaced monthly. 
Dimensions:  4″ x 4″ x 3.5″ tall.
Diameter: 4″
Height: 3.5″
Bottom has 2 1/2″ inside female threads (2 5/8″ outside diameter)
Filter made of polyester material with pleats.  Plastic resin end caps in blue.
Package contains 2 filters. Buy it here.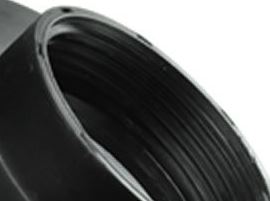 The bottom has a threaded connection with inside / interior threads that are 2 1/2″.
These inflatable spa filter replacement cartridges will work for many inflatables including the above named models.  Get more details at the link below.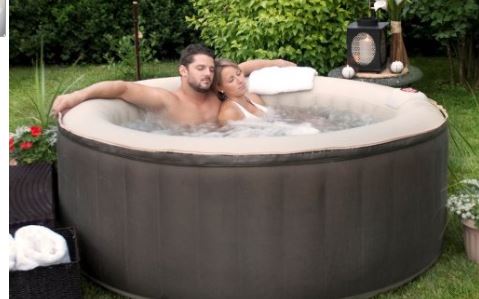 Fits TheraPure, Therma Spa  and Thera-Spa too.
2 PACK Spa Filter Cartridges for: Aero Spa , Aqua, Blue Wave, Swim Time, TheraPure, Therma Spa, Thera-Spa