7CH-40 PVT40P FC-0435 Spa Filter Canada M70402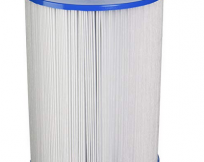 40 sq. ft. 7CH-40 original Unicel replacement spa cartridge filter model for hot tubs in Canada replaces the following hot tub filter models in Canada:
Unicel 7CH-40
Pleatco PVT40P
Filbur FC-0435
Master Deluxe M70402
Contact us by email if this filter type is needed for the current available link to this filter in Canada.
Spa filter dimensions:
Diameter: 7 1/16″
Length: 9 7/8″
Top Hole: Handle
Bottom: 1 1/2″ MPT (male pipe thread – fine threaded connection)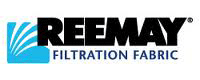 Get more efficient filtration and better water clarity with Unicel filters.
7ch-40 hot tub filter Canada