Strong Spa Filters Canada
Bought a spa at Costco?  Or do you own a Strong Spa?  In that case, replacing hot tub filters is easy in Canada.  Order online and save by buying filters in bulk (4-packs).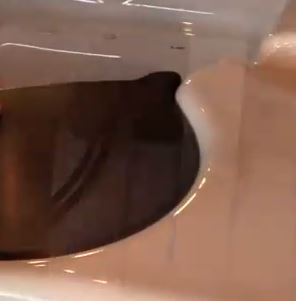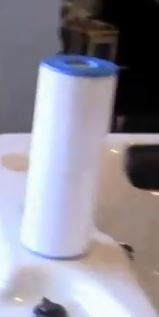 Replacing a Strong Spa filter is easy.  Remove the filter lid.  Remove the filter basket to reveal the cartridge filter within the filter canister.   Rinse off your filter every couple of weeks with a garden hose and replace the filter annually depending on use. 
Every month or two, the filter pleats may need a deeper cleaning with either an overnight filter bath or a spray on filter cleaner available through this site.
Strong Spas use a Dura-Last cabinet and offer an optional Titan hard cover on their spas.
Popular Strong Spas Filters include:
PSANT20P3, 4CH-925,FC-0126 – 20 sq.ft. filter cartridge  7 1/4″ long and 4 3/4″ diameter. The top has a semi-circular handle (no hole) and the bottom has a 1 1/2″ male threaded SAE connection for screwing into the filter compartment. 
Watch out for the threaded connections because there are fine threads and coarse threads.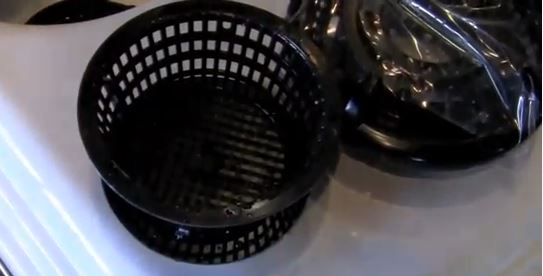 The real measurement of a 1 1/2″ SAE threaded connector is closer to 1 13/16″ outer diameter across the threads.
Replacing the filter requires removal of the filter lid and filter basket. Clean out any debris or leaves from the filter basket as well.