Pleatco PSG23-M 23 sq ft Filter Saratoga Spas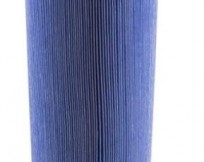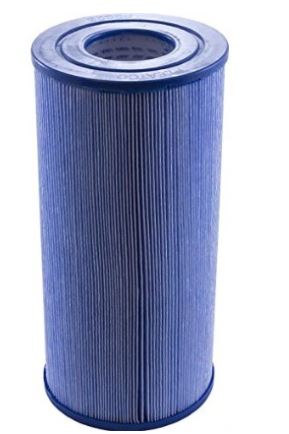 This antimicrobial cartridge fits some model Saratoga Spas.
Dimensions: 10 x 6 x 6 inches
Blue filters are typical of the antimicrobial type. This filter has a center hole.
This replacement filter cartridge should be cleaned regularly and replaced annually in your Saratoga Hot Tub. 
Bacteria and particles are filtered out fast with this cartridge.
Find all your filters here at Spa Filters Canada.  If we don't have it, we will send you to someone that does.
Read more about this filter or order here:
Pleatco PSG23-M 23 Sq. Ft. Filter Cartridge for Saratoga Spas Antimicrobial