Filbur FC-3059 75 sq ft Filter Replaces Unicel C-7367 Pleatco PDO75-2000 1561-00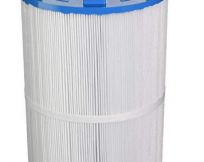 This 75 square foot Filbur brand filter FC-3059 replaces popular hot tub filters such as Unicel C-7367 and Pleatco PDO75-2000. It also replaces OEM part number 1561-00 as used by Dimension One and other hot tub companies.
Dimensions:
Length: 10 1/2″
Diameter: 7 1/8″
Bottom Hole: Open bottom 2.0″ inner diameter
Top: Closed with twist lock, 'crown' top
Size: 75 sq. ft. filter

High performance pleated filter available at Amazon Canada at link above – free shipping – see details.
Filbur brand filters use reinforced antimicrobial end caps with embossed numbers and also have reinforced extruded PVC center cores for extra stability.   This filter has a molded cap so no adapters are needed.  Reemay filter media is used in Filbur filters and in Master Deluxe filters.  Filbur claims to be the #1 manufacturer of OEM filters for hot tub spas.
59% more dirt holding means 100% happier customers!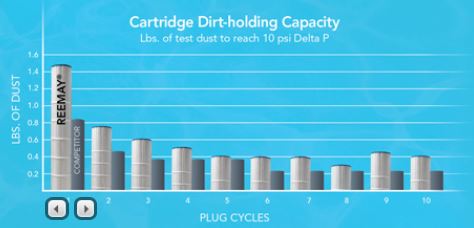 Reinforced antimicrobial end caps

Extruded pvc center cores

Break resistant bands