Filbur FC-3027 Icon Keyes Pool Spa Filter Cartridge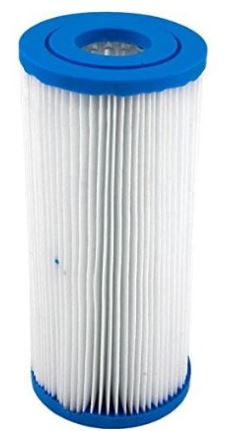 This is for an original Filbur brand filter cartridge model FC-3027 that fits in some Keyes or Icon portable spas.
We don't stock these at the moment, but they are available at this link below:
Filbur FC-3027 Antimicrobial for Cartridge for Icon/Keyes Pool & Spa Filter
This is a small 4 sq. ft. filter and also goes by model number 136629.
This has reinforced center core and antimicrobial endcaps befitting of a Filbur quality filter.