4CH-22 PFF25P4 FC-2399 Spa Filter Canada M40257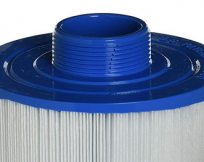 19 sq. ft. replacement spa cartridge filter  replaces 4CH-22 and the following hot tub filter models in Canada:
Unicel 4CH-22
Pleatco PFF25P4
Filbur FC-2399
M40257
Get this filter type in Canada here: 4CH-22
Spa filter dimensions:
Diameter: 4 5/8″
Length: 6 5/8″
Top Hole: 2 1/8″
Bottom: 1 1/2″ MPT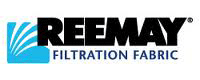 This spa filter model 4ch-22 is made from quality Reemay brand filter fabric. 
This filter has a threaded connection on the bottom: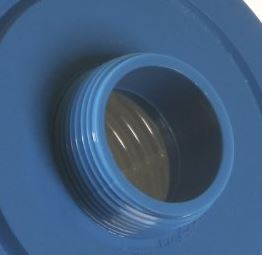 Note this is an mpt (male pipe threaded) connection also called fine threads.   Whatever spa filter you need in Canada, we strive to find you the best deal on quality filters that use brand name Reemay filter media.
To find a different filter type, enter the filter number in the box above, or search by dimensions.   Or you can email us a picture of your existing filter along with measurements and we will send you the right link.